Learning Disabilities (LD) require an adequate response by those in charge of education policy. Without it, students who have them are therefore bound to suffer consequences throughout their academic, work, economic and social lives.
Carmen Alemany, social worker and journalist, has been working for the City of Madrid for the last 17 years. During her tenure in social services, she has directly helped countless families coping with the disadvantages LD impose on the children and teenagers struggling to complete mandatory education curricula, which in Spain comprise 12 years.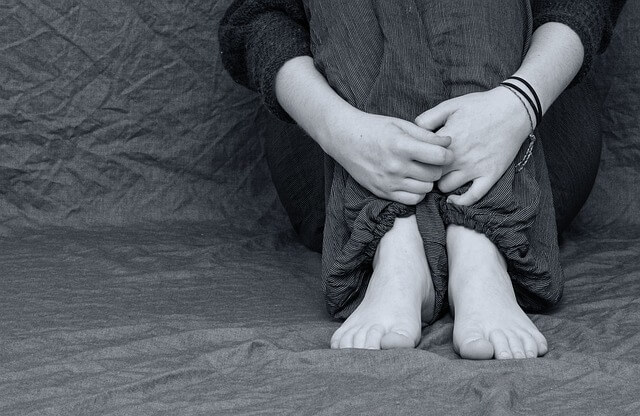 ---
"Over the course of their adult life, students with LD experience difficulties gaining access to employment and proper housing, live on the lowermost levels of income,
and usually deal with a string of health problems when compared with their peers."
---
International scientific journal "Ehquidad", which specializes in Welfare and Social Work Policies, has published her most recent research presenting the numerous hardships that students in these circumstances face. It also discusses the shortcomings of the education system in terms of identification, evaluation and intervention of the group, as well as the need to establish comprehensive guidelines in order to prevent or minimize as much as possible the impact these disorders have on the students who suffer from them.
Access the full investigation here.